Auto Locksmith Prices by Fast Auto Locksmith London
Find an auto locksmith near you to help with lost car keys, provide replacement car keys, repair car keys and to offer help if you are locked out of your car. If you're having problems with a faulty car key or you find them locked in your vehicle, contact the team at Fast Auto Locksmith London for a solution.
Auto Locksmith Fast Auto Locksmith London Prices
Fast Auto Locksmith London can tell you that the average price of a new car key supplied from a main dealer in the UK is £252.
According to an RAC report collated in May 2018, 43% of UK drivers frequently misplace their car keys. Fast Auto Locksmith London know that certain editions and spec upgrades on a vehicle could mean an upgrade to the car key is needed too.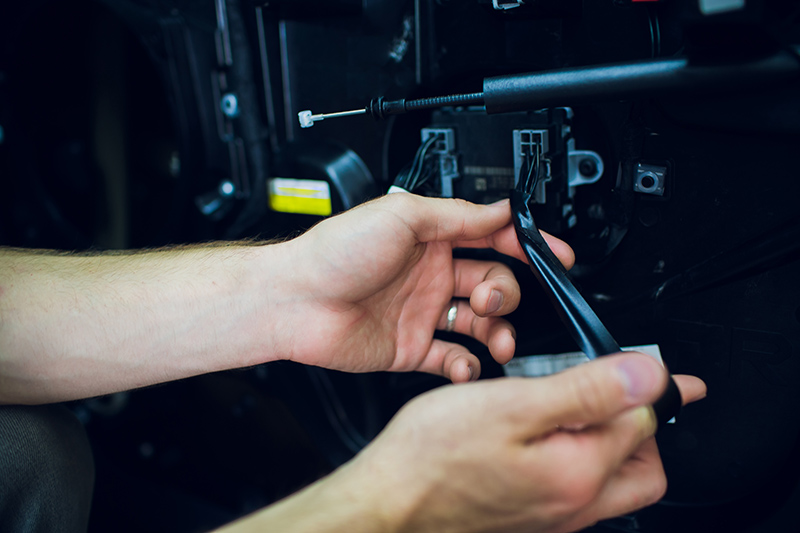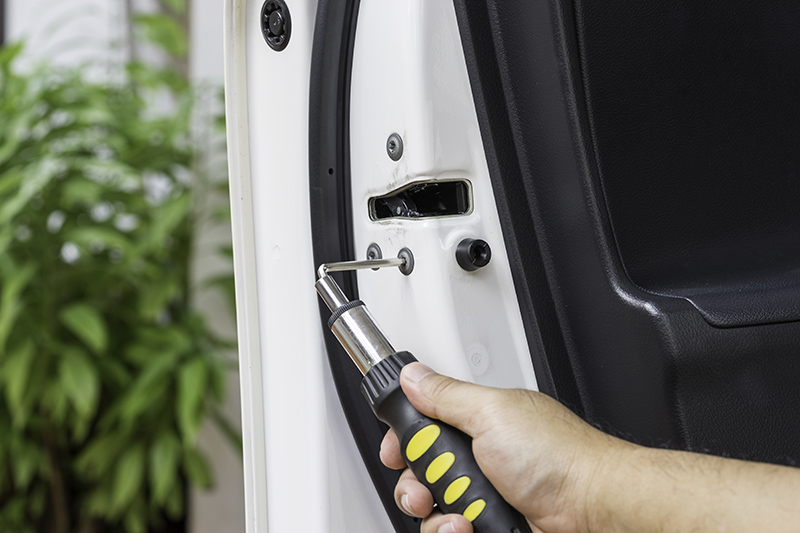 In Need Of A Replacement Car Key In London?
At Fast Auto Locksmith London our mobile auto locksmiths can have a duplicate car key cut within the hour and have you on your way.
Fast Auto Locksmith London have years of experience in the auto locksmith industry and can help you in all manor of situations such as being locked out of your car or even replacing lost or stolen car keys. To find out more about our competitive auto locksmith prices in London, call us on 0203 633 7876.
Do You Need Help ?
Call Us Now On
Best Auto Locksmith Service Prices In London, Greater London
Do you require expert advice on securing your vehicle? Then ask an auto locksmith from Fast Auto Locksmith London today for advice on commercial vehicle security. In addition to cutting blade keys, our auto locksmiths can also program remote keys and hands-free proximity keys to the highest standard.
All Types of Auto Locksmith Work Undertaken